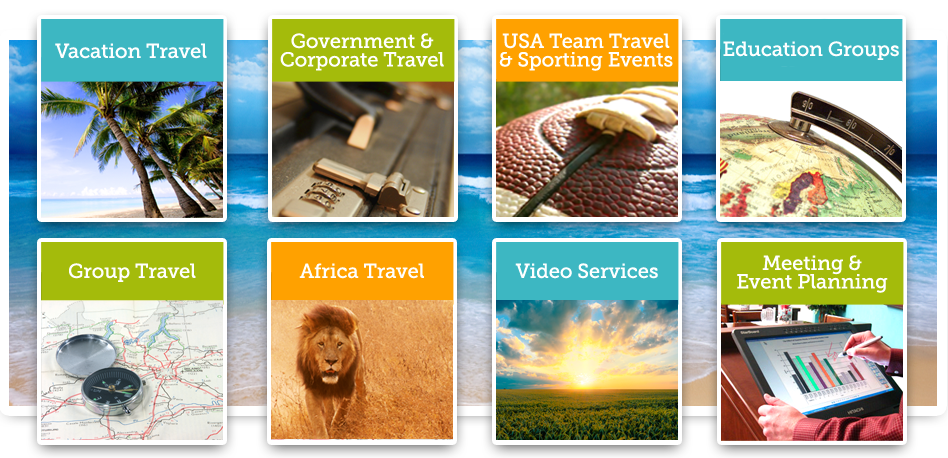 Welcome


National Travel is a
full-service travel agency
with knowledgeable professionals who are dedicated to providing travel solutions for clients of all sizes. Our vacation travel, government travel, corporate travel, sports travel, celebrity travel, international student travel, and education travel divisions
specialize in meeting the diverse needs
of our clients. We understand the need for excellent customer service, and use the utmost discretion to safeguard the travel itineraries of all of our clientele. We also provide event planning solutions as well as conference room rentals.
With clients and partners like the
State of Texas, USA Gymnastics,
and thousands of happy vacationers, we have the experience to handle any travel need.
News & Events


Representative Excellence Award
National Travel Systems, headquartered in Lubbock, Texas, was chosen to receive the American Express Representative Excellence Award for 2014. The Representative Excellence Program recognizes the top 25 performing agencies in our US Network who have most significantly contributed to the Network's success.