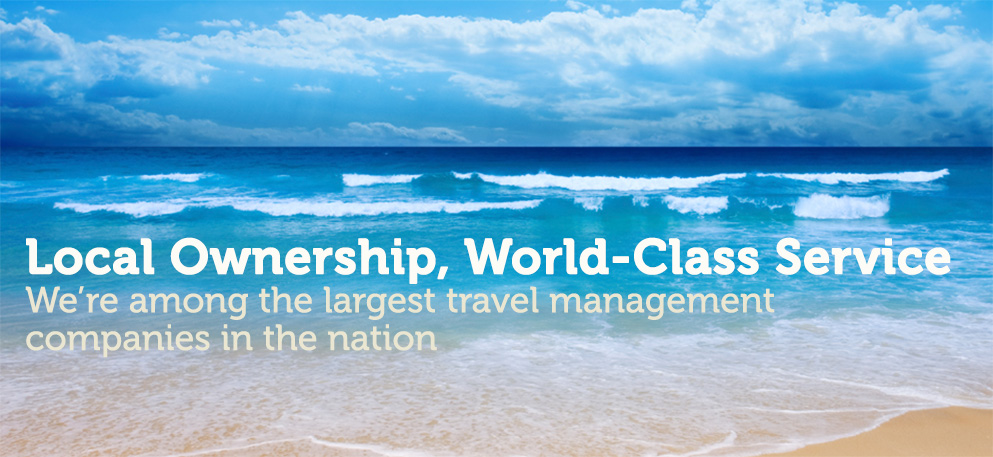 Welcome


National Travel is a
full-service travel agency
with knowledgeable professionals who are dedicated to providing travel solutions for clients of all sizes. Our vacation travel, government travel, and corporate travel divisions
specialize in meeting the diverse needs
of our clients. We understand the need for excellent customer service, and use the utmost discretion to safeguard the travel itineraries of all of our clientele. We also provide event planning solutions as well as conference room rentals.
With clients and partners like the
State of Texas
and thousands of happy vacationers, we have the experience to handle any travel need.
News & Events


4K Video Services
Announcing our 4K video services! UVID Productions is a full-service video production company that can help guide a client from concept and scriptwriting to shooting, editing and duplication. Whether you are looking for a professional video in 4K Ultra HD or High Definition, we are very budget-minded and can work within the parameters given by our clients.